Contact Unicorn Books
If you have an queries, please do not hesitate to contact us via email. This is the quickest way to contact us.
You can also call us on the following number:
Sell your books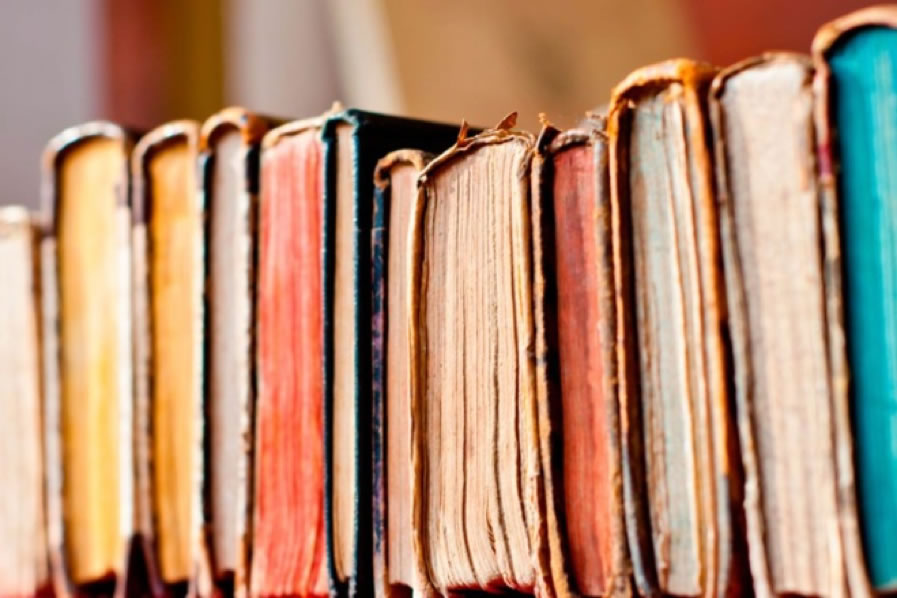 Unicorn Books are always in the market to buy second hand books. This can be from private sellers having a clean out, estate sales or private collections. Nothing is too large or small. If you have books to sell please call us. Our team has 30 years' experience in book buying – our service is fast and our prices paid are competitive/fair.
Just email us a photo(s) so we can quickly provide you an appraisal including a price estimate books@unicornbooks.co.nz
Please don't go to the trouble of cataloguing all your books for us.
Normally we will handle the freight required from our end including emailing you a shipping label, all we need you to do is box them up ready for shipping.
As a guide we are always looking for anything that is old, but we are not looking for any: Mills & Boon - Glossy magazines – Encyclopaedias - Readers Digest – Non-current popular fiction.
Gift Vouchers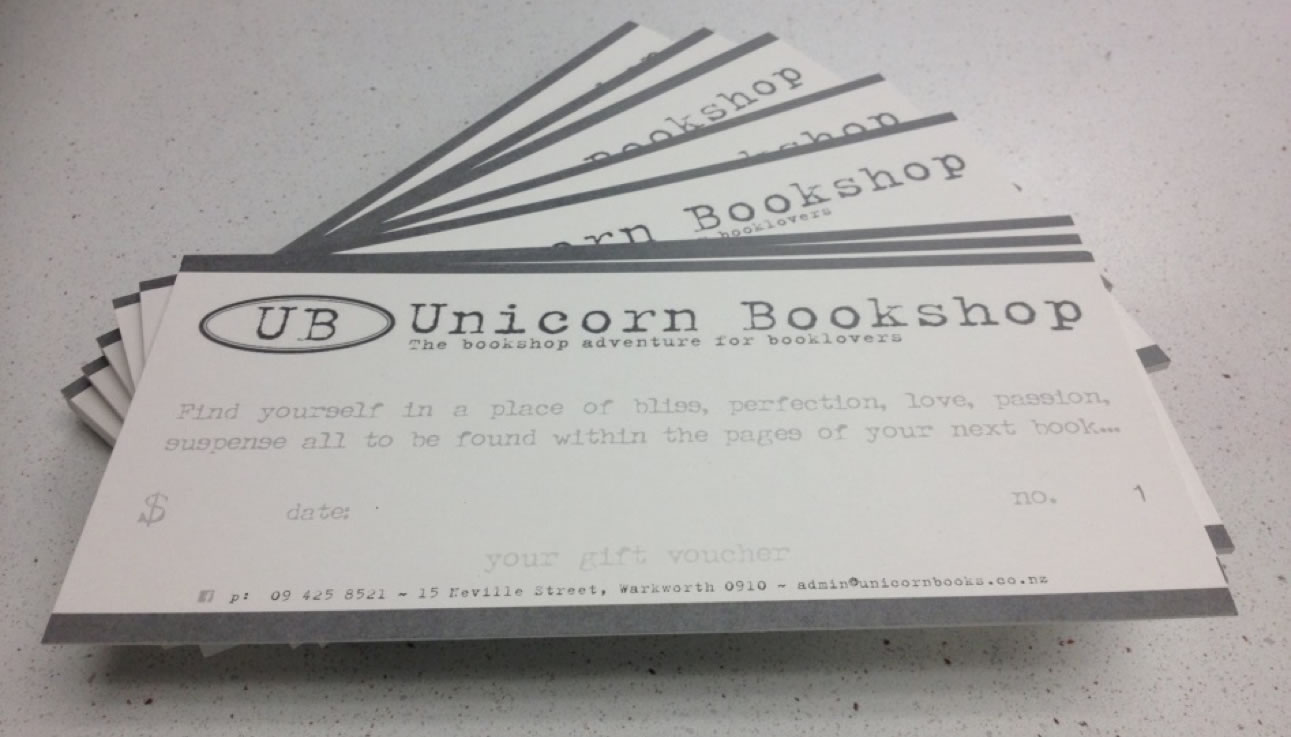 Unicorn Books also sells gift vouchers. These can be purchased for any value in multiples of $10.00
The fastest way to purchase gift vouchers is to just phone and we will quickly transact this over the phone and mail the gift voucher to you.
To redeem a gift voucher for a purchase, just phone us with the voucher details. Or email us a photo of your voucher plus the stock reference of the book you wish to purchase to books@unicornbooks.co.nz