Welcome...
Unicorn Bookshop was established in 1989. We are an online bookstore operated from Warkworth, New Zealand that serves customers throughout New Zealand and around the world. 
We specialise in quality used books including vintage, antique, collectable and out of print titles, including technical and reference orientated books. We also sell some selected new books as well as old maps and newspapers.

Because we are online our store is always open and we accept any currency.
History & About Us
Pricing, Orders and Shipping
Returns & Refunds
Terms & Conditions and Privacy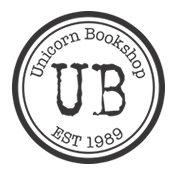 Sell your books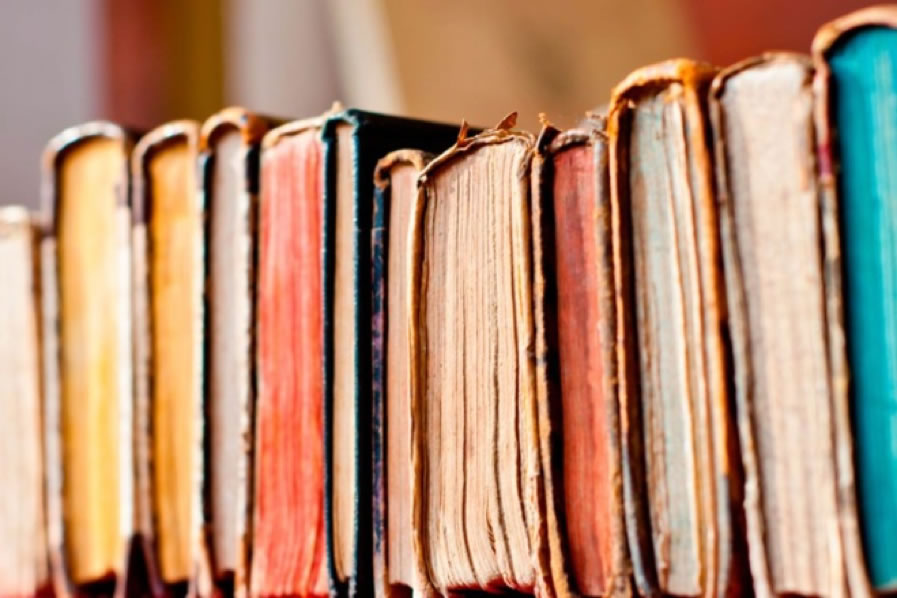 We Buy Books for Cash
Don't send your old book collection to the dump - we are always in the market to buy second hand vintage books, newspapers & magazines, prints, posters, drawings, maps & charts and associated memorabilia.

This can be from private sellers having a clean out, estate sales or private collections. We buy from all over New Zealand and we can quickly appraise any book lot large or small.

Please don't go to the trouble of cataloging what you have. Just email us some photos of your items and we can quickly provide you an offer or come to you for an appraisal.
books@unicornbooks.co.nz
OUR POINTS OF DIFFERENCE
Our appraisal service is fast
Our prices are amoung the highest paid
Payment immediatley direct to your bank account
We take care of the freight pickup right from your door
Comments from prior sellers is included in our customer feedback
WHAT ARE WE LOOKING FOR
We will consider anything old/vintage. This can include (but not limited to) non-fiction, history, natural history, military, transport, sport, languages, technical and reference, newspapers, old historic photos and memorabilia.

We are not looking for: contempoary fiction - Mills & Boon - glossy magazines – encyclopedias - Readers Digest – science fiction - contemporary cook books.
PICKUP / DELIVERY
We take care of and pay for the shipping from our end.
Please note that we only operate contactless pickup via our courier, we do not allow dropoffs.
All that we require from you is that that books are packaged up ready for shipping, we do the rest.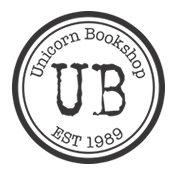 Gift Vouchers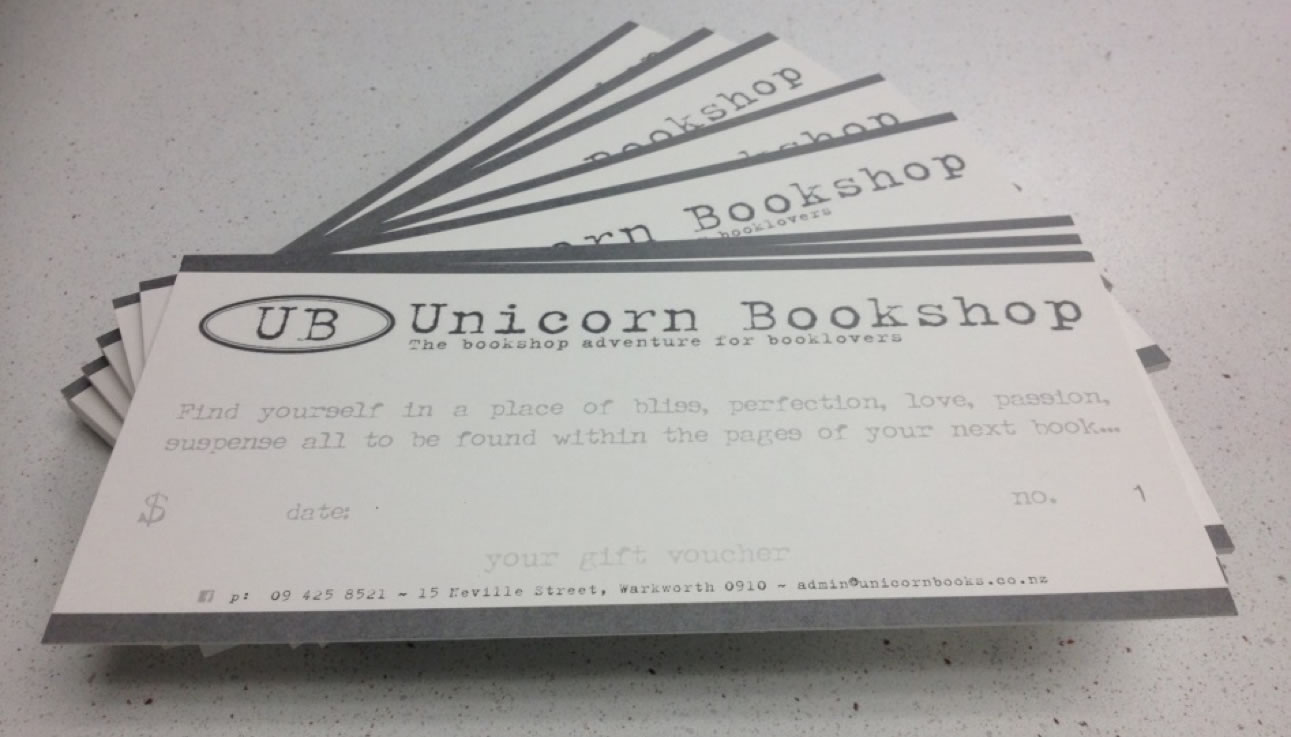 Unicorn Books also sells gift vouchers. These can be purchased for any value in multiples of $10.00
The fastest way to purchase gift vouchers is to just phone and we will quickly transact this over the phone and mail the gift voucher to you.
To redeem a gift voucher for a purchase, just phone us with the voucher details. Or email us a photo of your voucher plus the stock reference of the book you require, including your address - and we can complete your purchase. books@unicornbooks.co.nz