Latest Books
1000s of books in stock – Showing the latest 200 books below. Please use the search section at the top of the page or select a category.
Tag: Enid Blyton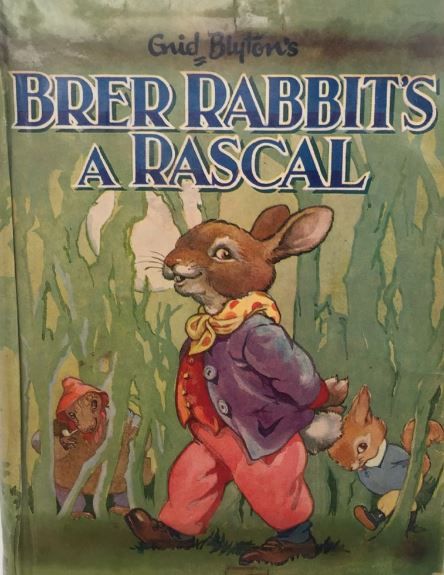 1965. Twenty individual tales alongside illustrations.
1961. A colour packed treasure trove of stories and verses.
1965. From the world's best selling children's author.