Latest Books
1000s of books in stock – Showing the latest 200 books below. Please use the search section at the top of the page or select a category.
Tag: Entrepreneurship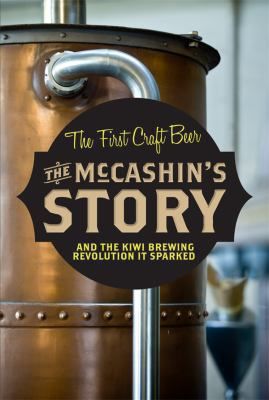 New Book
2013. Nelson and New Zealand's craft beer revolution.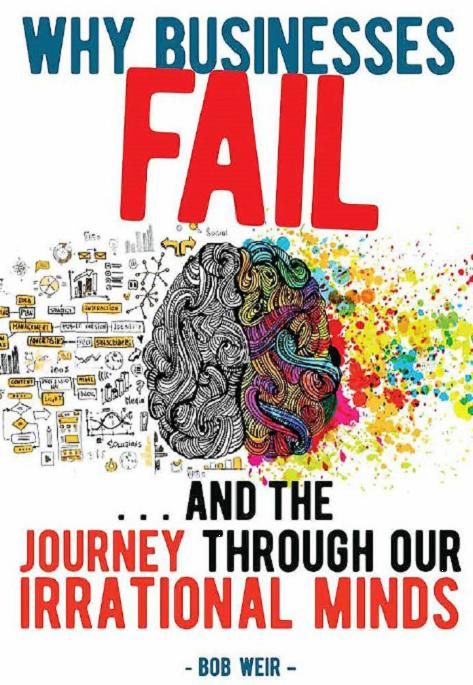 2017. As new. Take a journey through the irrational mind that we all share and see what part that mind plays in the success and failure of business.
2012. How One New Zealander Created a Global Business, and his thoughts on the country's direction.