Latest Books
1000s of books in stock – Showing the latest 200 books below. Please use the search section at the top of the page or select a category.
Tag: Himalayas
1953. 1st edition. A detailed account of the 1953 ascent to the Everest summit.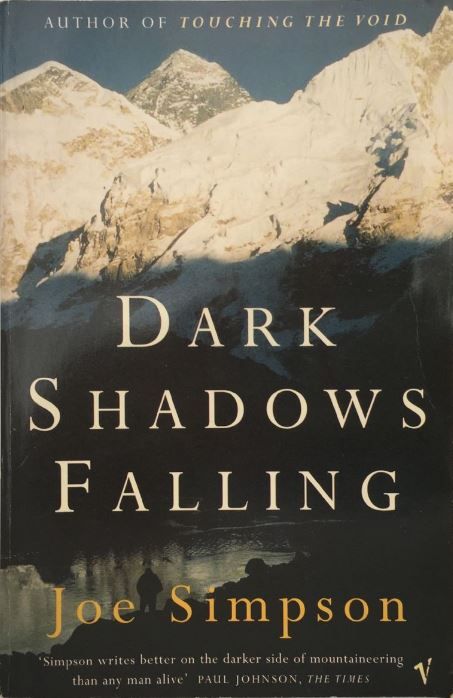 1997. In 1992, an Indian climber was left to die on the South Col of Mount Everest. Why did onlookers not hold the dying mans hand and comfort him?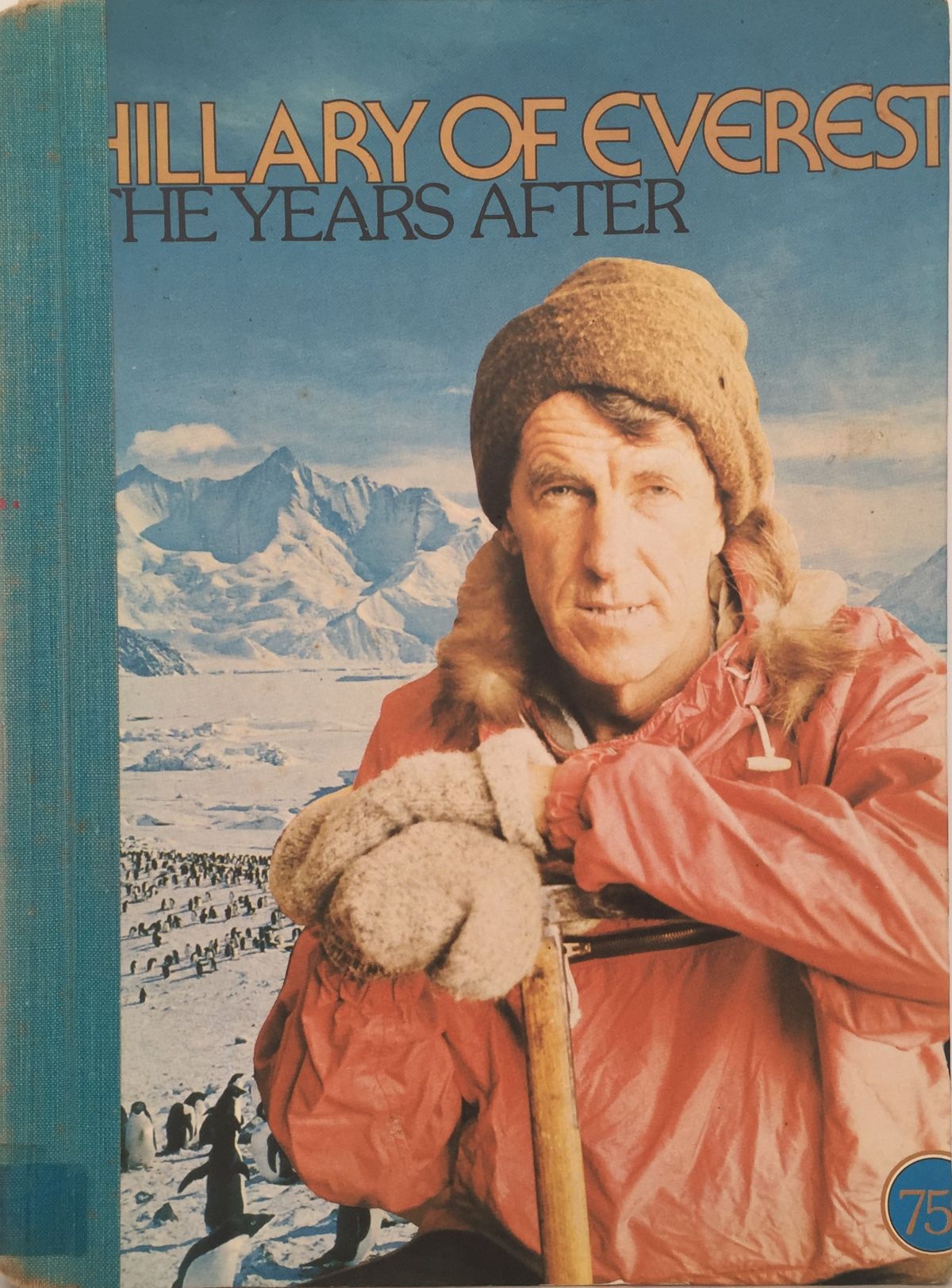 1973. The life and times of Sir Edmund Hillary, New Zealand's famous mountaineer. Collectable