Latest Books
1000s of books in stock – Showing the latest 200 books below. Please use the search section at the top of the page or select a category.
Tag: RNZAF
1996. An account of the author's experiences in Japanese prison camps in Singapore and Java during World War II.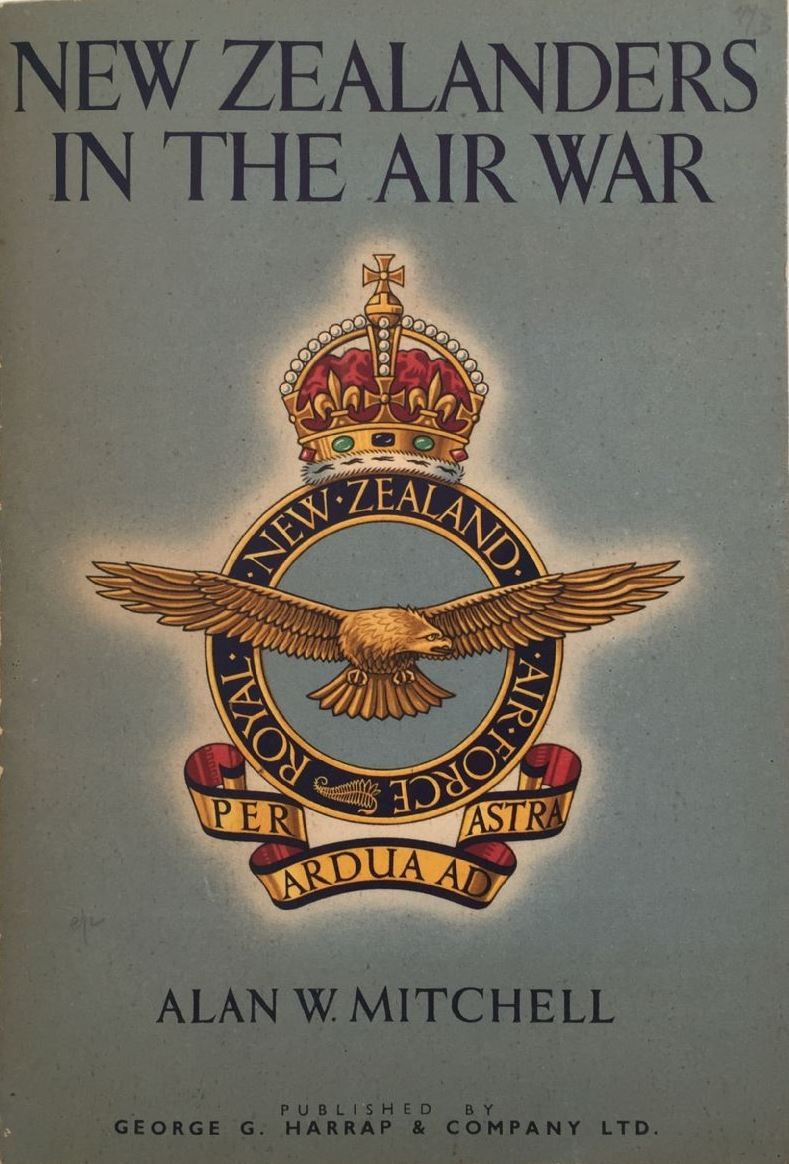 1945. Collectable. The first historical and biographical book on the New Zealand squadrons and pilots who fought with the RNZAF in WWII.
1996. 1st Edition. The story of one man's dream to bring to New Zealand a unique and historic WWII